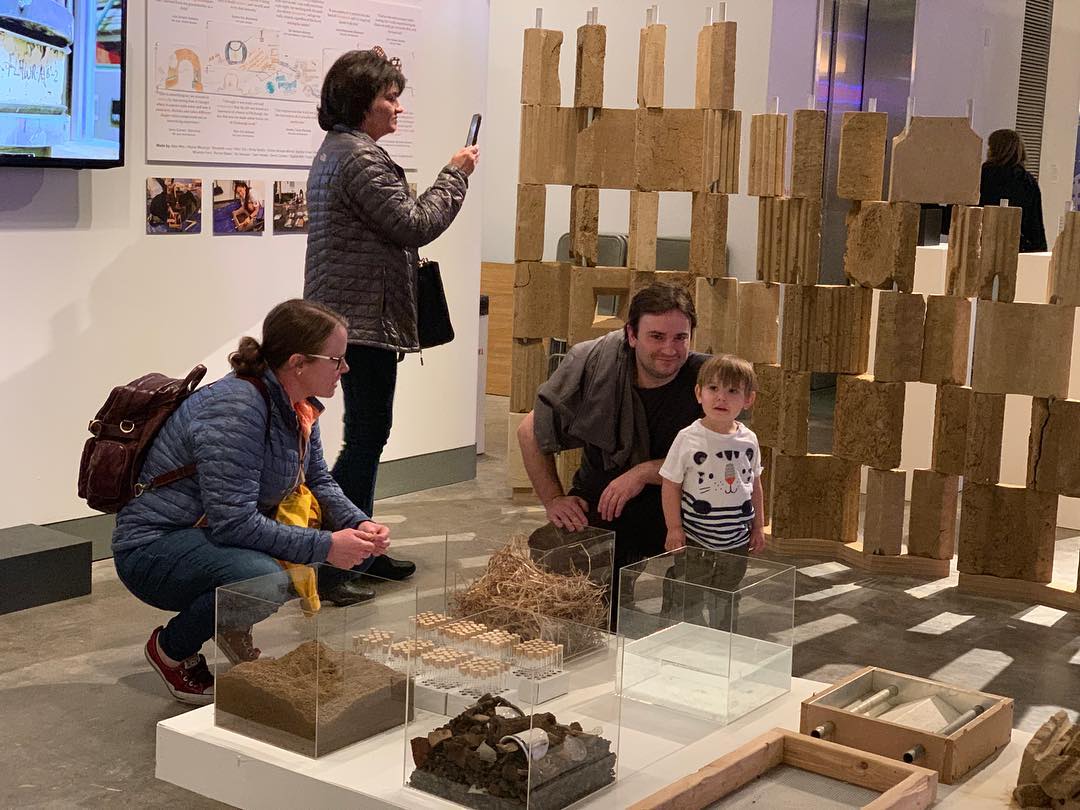 School of Architecture MetaThesis Exhibition
Miller ICA
On View: April 18-24, 2019
Reception: April 19, 6:00-8:00pm
Project Reviews: April 19-20
Miller ICA Hours:
Tuesday-Sunday 12:00-6:00pm
Closed Mondays | Free & open to the public

Join the CMU School of Architecture Fifth-Years and Master of Urban Design students to see the work of Thesis, the final year studio where architectural ideas are developed to operate critically within the discipline. The project installations illustrate challenging proposals that explore contemporary questions. During the exhibition, students will present their work for discussion and critique.
Visiting critic María Arquero de Alarcón, Associate Professor, Taubman College, University of Michigan joins us for the duration of the event.
Thesis/IP Projects | Studio Coordinator Mary-Lou Arscott
Material, spatial, and societal research is central to the design process in the Thesis/IP studio. Nine exhibited projects seek to challenge conventional thinking, propose new structures, and explore speculative interventions. This work is the result of experimentation and investigation in one year in Thesis and one semester in Independent Projects. Wide ranging connections are made to scholarly disciplines across the university and with these propositions the School of Architecture looks outwards.
Urban Commoning Projects | Studio Coordinator Jonathan Kline
Exploring new shared forms of spatial organization, production, reproduction, and ownership is the central theme of the Commoning the City thesis studio. Eleven exhibited projects interrogate how new processes of commoning might create more equitable and sustainable futures in ten cities around the world. The studio is part of a larger School of Architecture collaboration to document and imagine alternative futures through the creation of An Atlas of Commoning.